Welcome!
Are you ready to discover a balanced body & mind? Re-gain your energy and transform your relationship to food and stop yo-yo dieting for good?
Great! Then you've come to right place.....
The BalanceME Online Coaching Plan is designed to help you re-connect to your true self, feel energised, balanced & motivated to consciously change thought, behaviours and actions that create your long lasting transformation.
12 Steps in 12 Weeks.....
This unique plan incorporates 1-2-1 online coaching, training and teachings that will bring your body and mind back into balance, naturally, in just 12 weeks.
Weekly Wellness Videos so you can start each week knowing exactly what you need to do and how to do it, covering topics including:
The Vision
Mindset is key, unlock your success with the power of the mind and remove self-limiting negative beliefs
Bio-Active Compounds
Powerful plant compounds and nutrient dense foods to help overcome sugar cravings, boost metabolism, and improve mood.
Mindful Movement
Workouts designed to boost 'feel good' hormones and create a strong, fit and healthy body.
Transformation Coaching
Creating stronger healthy habits through change over time to help you make healthier choices that feel effortless and help you to feel good.
Food For Thought
Recipes to nourish and sustain you that your body and mind will love. And food coaching to transform your relationship with food.
Happy Hormones
Whatever stage in life you are at, discover the best way to naturally balance your hormones for a happy and healthy body & mind.
The Path to Success
Learn why diets do not work, and why when things change inside you, things change around you. Not for a day, a week, or even a year. For life!
SIGN UP TODAY to The balanceME Plan and start your journey to a balanced well-being.
Below are just some of the messages I've received from clients about working with me and helping them to transform their physical and mental well-being….
"I feel 100% better! Thank You!.....Since completing my 12 week plan I feel I know my body so much better now."
"I love it…..I've lost more than 7lbs……. I'm inspired, motivated and know that Kate is there, just when I need her with ideas, coaching and encouragement to help me achieve my health and wellness vision"
"Working with Kate has been an absolute dream….she is a true fountain of knowledge who gives and gives….Out of her pours information, inspiration, and innovation all ready to help you with every facet of your transformation. She gives from the heart and always goes above and beyond to help you in your physical and mental well-being…..Call her! You will not regret it"
"I feel like I'm a different person now. I can't believe how far I've come….and also how many different foods I'm now incorporating into my diet and really enjoying eating…You are such a blessing. Thank you for helping me on the journey to my goals"
SIGN UP TODAY to receive the balanceME Method that I've used with 100's of clients over the past 3 years to stop food cravings, improve energy, transform their mindset towards food and exercise and build resilience to stress and help reduce anxiety by bringing body & mind back into balance, naturally.
Simply enter your details at the bottom of this page to sign up. Next, to access your plan, just click the button below and use your email address that you used to signed up.
You can then create a login to access the MEvME Wellness Member Area, and from there, you can make a start right away on discovering a balanced body & mind through your personal wellness journey with me!
I can't wait to meet you and get started!
See you soon.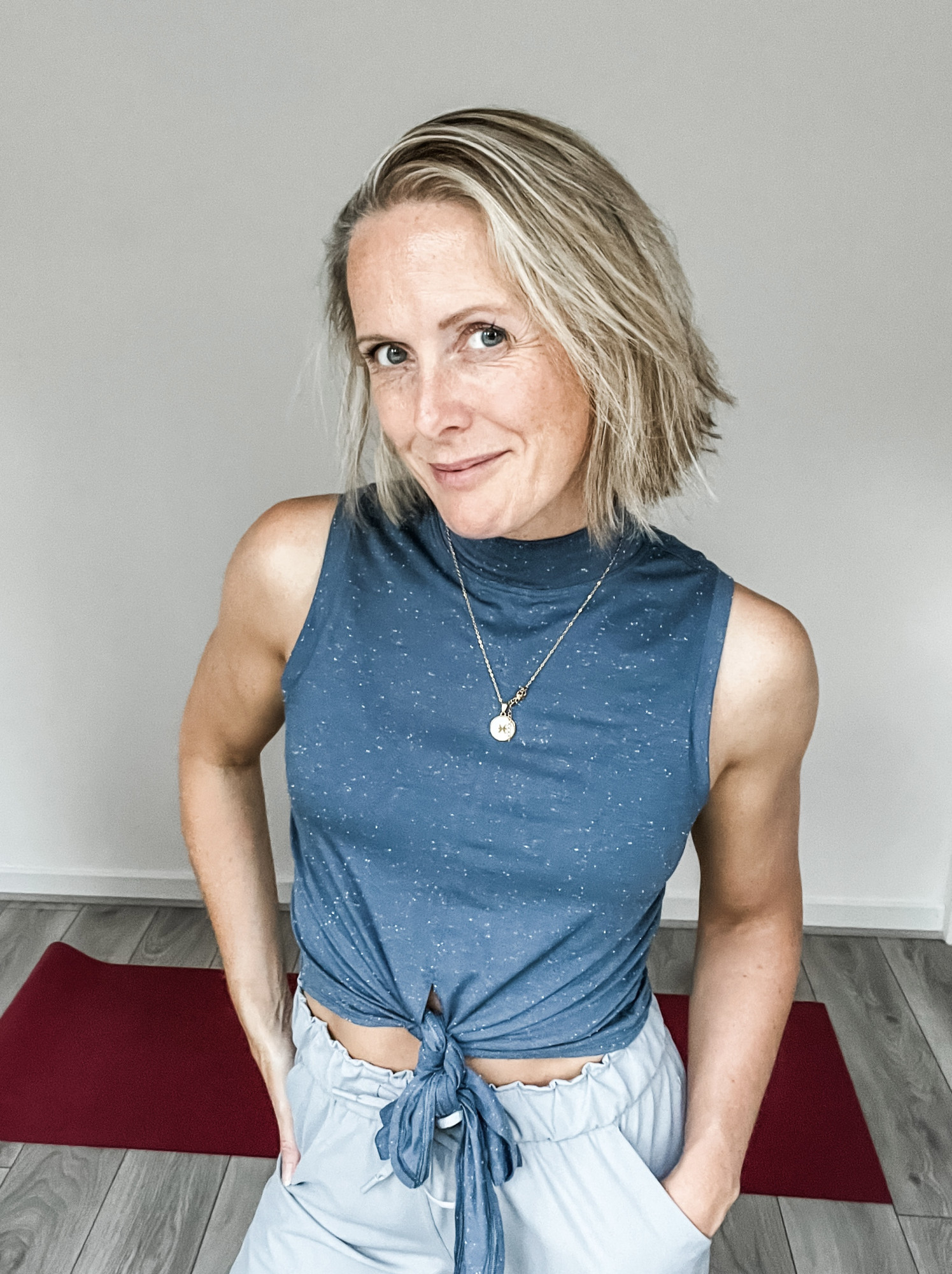 Kate Cheer
Women's Wellness Coach
& Founder of MEvME Wellness